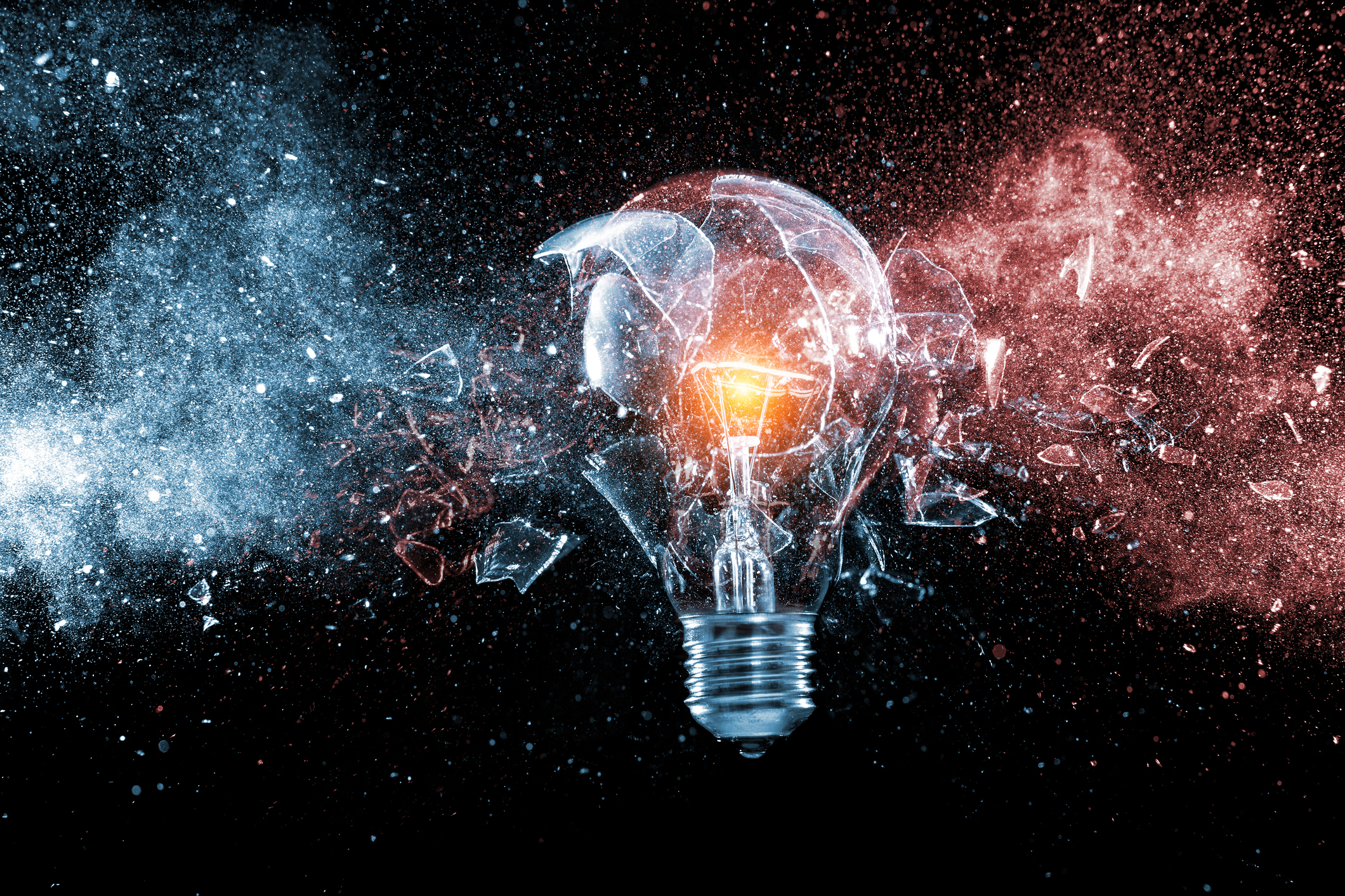 A deep understanding of your stakeholders coupled with next-generation product development science will supercharge your new product and service development projects.
The rigid framework of traditional product and service development can lead to disengaged stakeholders, lost opportunities, missed deadlines, and budget overruns. Breakthrough Healthcare uses flexible, collaborative product development practices, including Human-Centered Design Principles, to design new products and services that exceed expectations and leverage your organization's existing resources and knowledge base.
Our workflows represent real-world use of your programs and services, and humanize the experience of your stakeholders. We use workflows to communicate with team members, test assumptions, and explain technical requirements to system developers.
Very often, the best way to decide if a product meets your stakeholders' needs is to see it in action. We develop early prototypes of potential products so that you and your team can test your ideas, and make changes before it becomes too complex and expensive to do so later. Once you've decided on a prototype, it's used as a way to communicate your expectations to systems developers.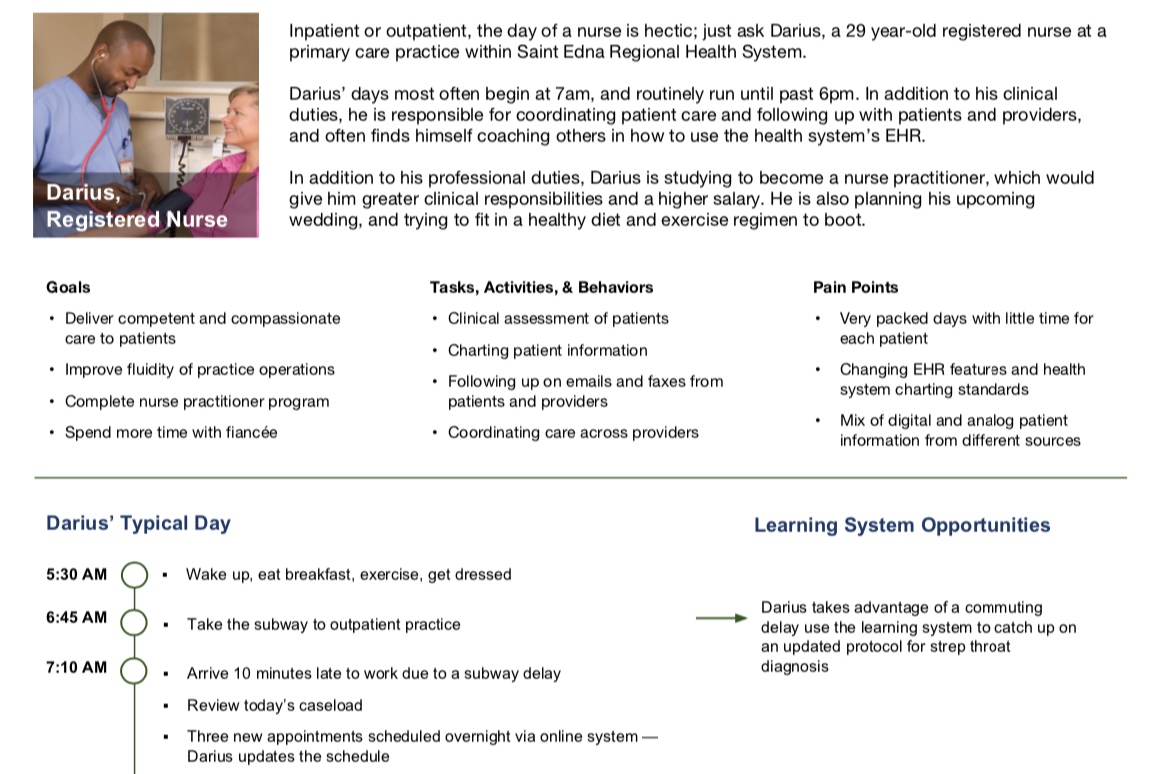 User stories are a tool we use to gain a deep understanding of stakeholder responsibilities and needs. We use these stories to ensure that products and services are designed with each stakeholder group's real-world challenges in mind.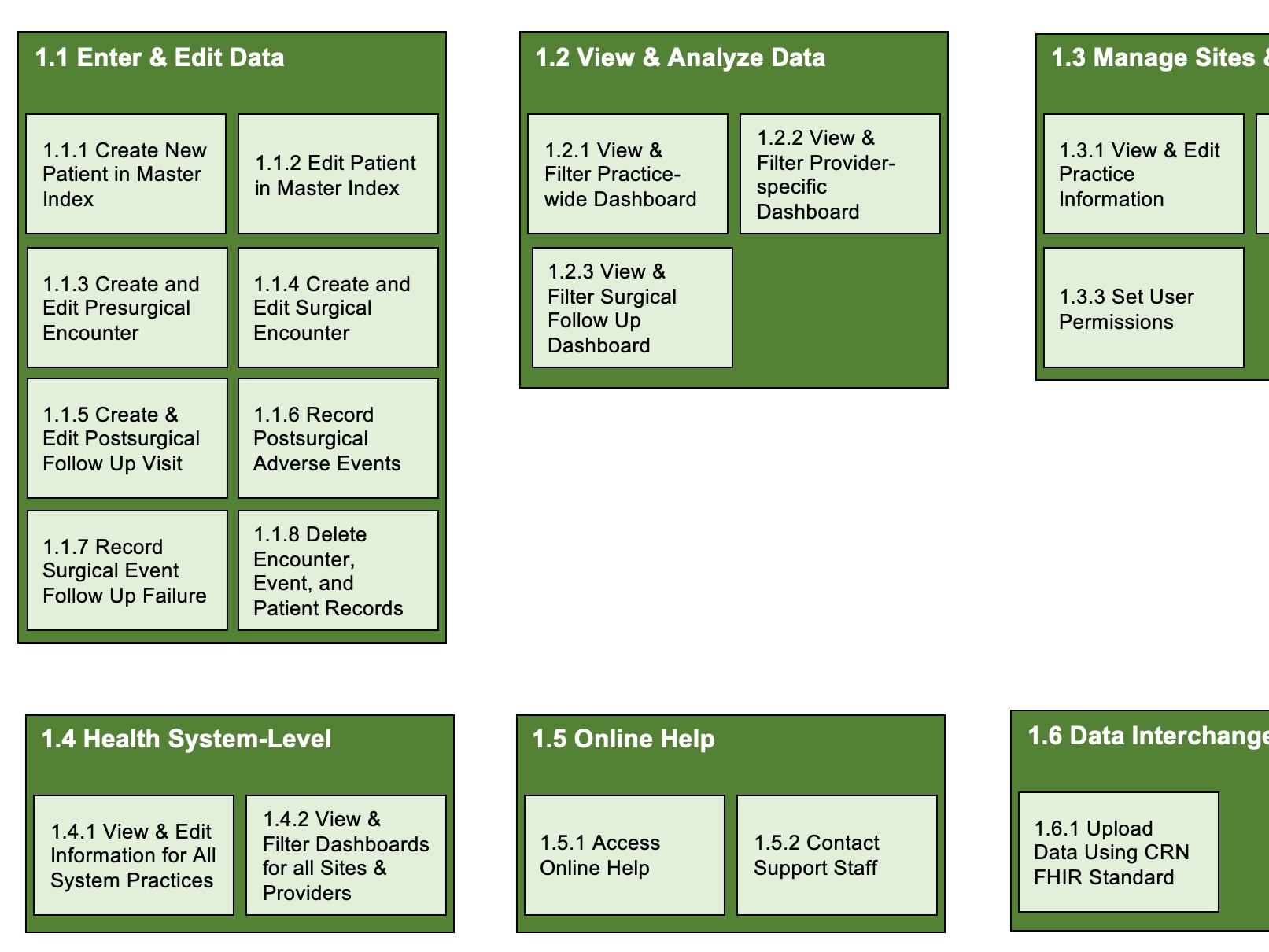 Developing digital products can be complex, and anything left to interpretation is likely to be incorrect later. We use expertise in software development to create detailed, organized product specifications that can be implemented by systems developers. Our specifications incorporate the user stories, workflows, prototypes, and other artifacts to deliver a comprehensive explanation of your product's requirements and your expectations for success.